Contact Us
Federation of Manufactured Home Owners of Florida
325 John Knox Rd.
Suite L103
Tallahassee, FL 32303
Phone – 850-205-5642
FAX – 850-222-3019
E-Mail: [email protected]
Office Staff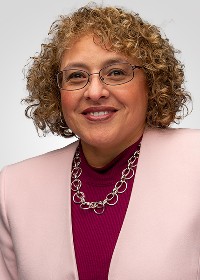 Lisette Mariner, CAE
Executive Director
[email protected]
Lisette Mariner, CAE assists the Board of Directors and coordinates activities of the office staff.
She oversees day to day operations of FMO, takes minutes at various meetings, prepares reports,
compiles manuals and fills requests for resource materials.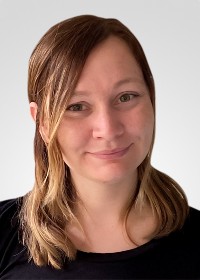 Julia Rooney
Program Manager
[email protected]
Julia Rooney handles member questions & renewals, distributes email newsletters & meeting notices and assists the Executive Director with administrative operations.